HRV recording and SpO2 control
… stands for peripheral, capillary oxygen saturation (quasi-arterial) and indicates the percentage of total hemoglobin in the blood that is loaded with oxygen.
A typical normal reading on a pulse oximeter is ideally between 95% and 100%. Readings below this range are referred to as hypoxemia (lack of oxygen in the blood). A measured hypoxemia is definitely a red flag and requires further medical evaluation. A limited supply of oxygen in the body can have a negative effect on all metabolic processes and organs. The iMRS prime's optional Exagon Sense continuously measures SpO2 during exercise and dynamically displays it on the display.
The iMRS prime together with the Exagon Sense regulates the intensity of the output magnetic field during an application, taking into account the dynamic change of the user's HRV. In addition, the iMRS prime records the data. These can then be stored, downloaded and further processed in external analysis programs.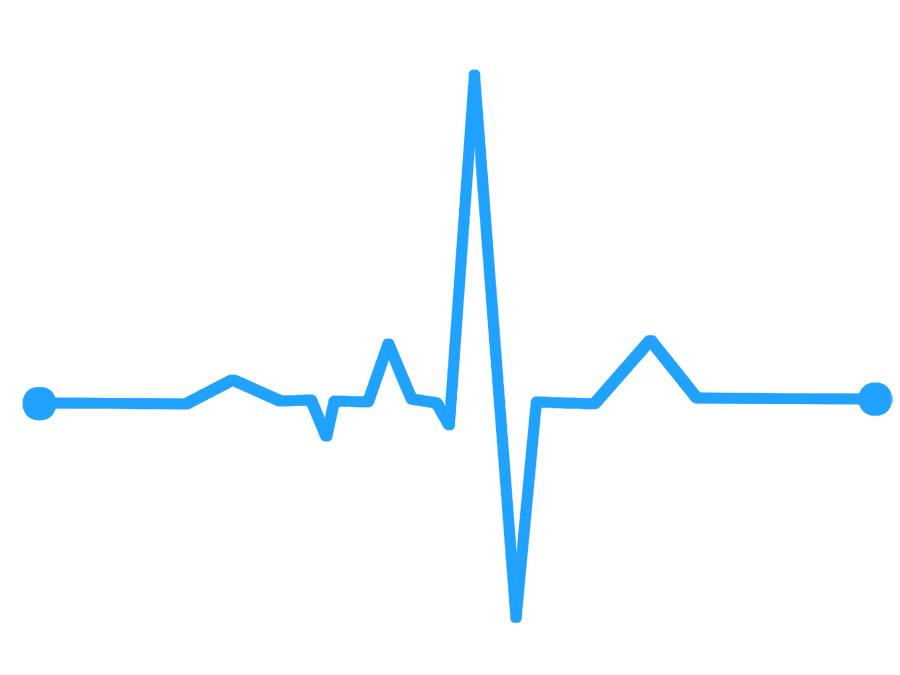 HRV – Heart Rate Variability
Heart Rate Variability (HRV) is an accurate and medically accepted method of measuring the function of the autonomic nervous system. For this reason, HRV recording and analysis is used in a variety of scientific and medical studies in the areas of stress assessment and general well-being (training and recovery).
Heart rate (HR) describes the number of heartbeats per minute. Heart rate variability (HRV) is a mathematical calculation related to the time intervals between 2 measured heartbeats. An algorithm calculates the time differences of these intervals using a validated method and combines them into comparable values (= HRV).
Kubios HRV is the market leader in the field of medically certified HRV analysis procedures and the gold standard for scientific and medical studies worldwide. Kubios HRV Standard is a free HRV analysis software for non-commercial use, developed by a team of experts (medicine and physics) from Kuopio, Finland. The first version was released in 2004 and is currently used in over 800 studies.


Exagon Sense can be used in combination with KUBIOS to monitor and evaluate the autonomic nervous system. Over a longer period of time with iMRS prime applications, the measurement data can also be used to evaluate any changes and improvements.